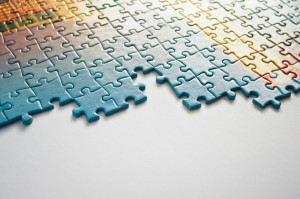 Our investment philosophy focuses on traditional equity investment and fixed income strategies, while also giving consideration to active money management and alternative investment infusions. We believe investment portfolio construction should consider the overall life plan of the investor and should serve the short term and long term investment requirements, while emphasizing a person's risk tolerance and financial goals.  
At Alternity Investment Advisors, we do not manage individual accounts, we solely advise. We carefully select, on behalf of our clients, experienced and time tested third party money managers that offer our clients a variety of solutions including Value Strategies, Traditional Equity, Fixed Income Selection, ETF Funds, Real Estate Investment Trusts, and varying Alternative Investments. We then customize a unique solution for each client and implement the process.
As the world economies grow and as markets across the globe continually shift, we believe it is now more important than ever to review and manage client risk. No one investor is alike, and therefore no single client will have the exact same risk parameters. We promote the efficiency of risk management through continuous communication and proper investment selection for all of our investors in a fully individualized process.