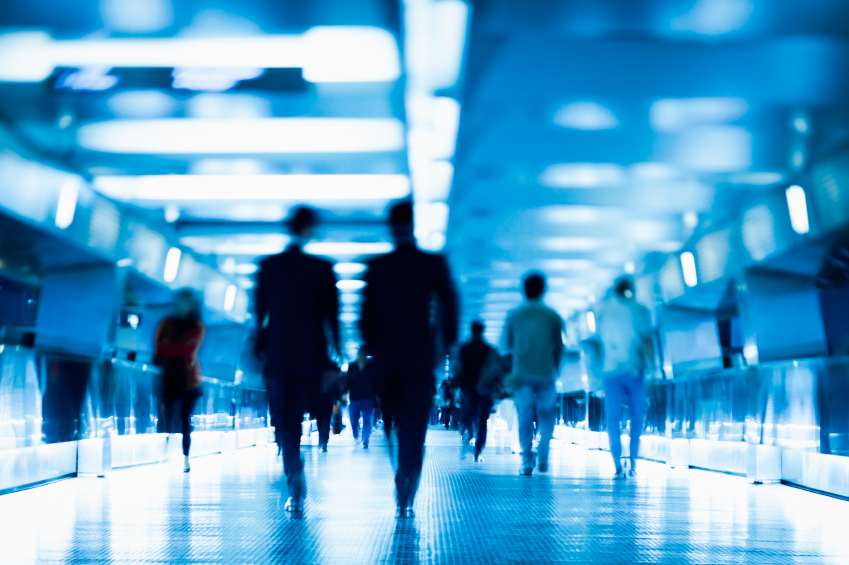 We are an Independent Registered Investment Advisory firm located in Newport Beach, CA. Specializing in portfolio design, we provide investment consulting services to retail and high net worth investors, families, and business owners.
Our philosophy entails blending traditional value & growth investing strategies with contemporary, tactical & momentum driven strategies. We advocate an infusion of active investment management as we believe there may be ongoing market inefficiencies and changing macro conditions which may enable us to take advantage of unique, short term opportunities for our clients. This approach also allows us to proactively manage risk and consider timely capital preservation techniques when warranted.
Our approach requires that we maintain an independent and unbiased discipline in the areas of investment research and management. We will continue to seek absolute return investment opportunities for our clients – in every season.