We work with a select group of money managers that fall inline with our investment philosophy. Our clients benefit from our ability to research and monitor specific managers that offer a broad range of investment opportunities including; individual stocks, bonds, ETFs, mutual funds, futures and more.
We offer aggregation from multiple accounts and managers into one single Unified Managed Account. This allows us to create total custom portfolios according to the specific needs and goals or our client. For example, an individual with multiple IRAs at several institutions may combine all of their accounts into one single IRA account and execute a comprehensive multi-manager, multi-strategy portfolio.
Our clients' portfolios are constantly monitored and analyzed to ensure their investment policy is being implemented correctly. Each client has daily access to their accounts via our Portfolio Center so they can monitor their progress as often as they like. In essence, everyone including the 3rd Party Money Manager, our team, and you the client will all work together to execute a well designed investment strategy.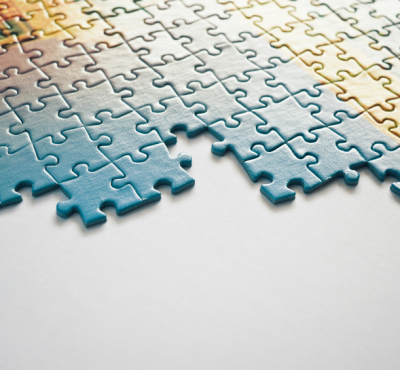 Our Process
Step One
Fact Find – We review your current investment holdings to identify the nature of the strategies, asset classes, and investments being used. We examine performance characteristics, sector weightings, strategy implementation, and then compare the findings to their equivalent peer group.
Step Two
Construct a new portfolio – Using your personalized investment criteria and new investment policies we generate custom portfolios to meet your asset allocation targets, performance goals, and risk tolerance.
Step Three
Execute Portfolio – Combining the information from steps one and two, we will create an execution strategy taking into account current market conditions, your risk profile, and other relevant information .